Welcome to
Midwest Industrial Lighting.

Since 1975 we provided Chicago
premier services and innovative solutions for commercial and industrial markets.
What can we do for You
Since 1975 Midwest Industrial Lighting has been known as one of the leaders in lighting supplies in the Chicagoland. With wide range of products, and cost efficient solutions we have been the first choice for a lot of clients.
Our products are being used everywhere - in office buildings, schools, art galleries, hotels, hospitals, retail stores, shopping malls, trade shows, and colleges, factories and warehouses. Residentially, our lighting is in apartments and single family homes.
Hottest Products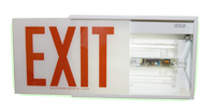 Exit Signs
The newest line retrofit your exit signs to use 75% less energy.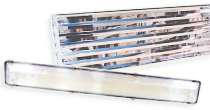 Fixtures and Kits
Full line of Energy efficient fixtures and retrofit kits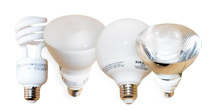 Compant Flourescents
We have Compact Fluorescent bulbs that can replace any standard bulb.
Services We Provide
Whatever your needs or requests, our experienced professionals help you by offering a full range of energy saving ideas.
Our design specialists can also help you decide what fixtures are appropriate for your specific needs.
> Energy Audits
> Commercial Lighting Consulting
> Retrofitting
> Lighting Recycling
> Savings Analysis
> Contractor Consulting
> Product Distribution